---
Auto Radionic Analytical Computer MK/7/6/MY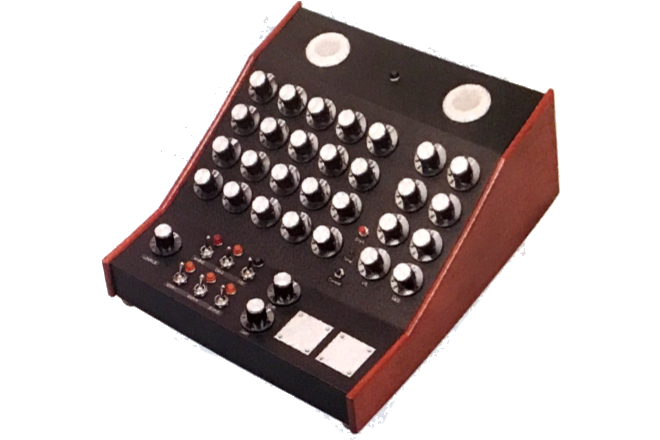 The MK7 Radionic Computer operates in much the same way as the original MK2. It has 20 dials rates setting, which will enhance further research for the sincere worker in this interesting field.. along with a 12 level diagnostic system from the lowest to the very highest aspirations, both for testing and for diagnosis and treatment.
The normal OVER and UNDER function dials. PLUS a medicine potentising system from 1 x 100mm equal to the range in the model CC/80.. a transfer system is already built-in so that exact copies of medicines can be made.

A feature is the very fast 10 seconds system of potentising which cannot be found elsewhere.
Specifications/Features
The instrument is a new style cabinet, rexine covered, with solid Mahogany sides, and it come with all the usual literature, rates books, cables and plugs..
Size: 34cm x 13cm (height at back) and 5cm (height at front). Total weight is 3.5 Kilogrammes.
Delivery times: 2-3 weeks. Shipping Not Included: Charged separately after purchase
Price
$ 1620 USD
Go to Home